ACM Hack
Learn More
Welcome to ACM Hack!
ACM Hack is a community dedicated to software engineering and exploring what's possible through code. Our name comes from hackathons—events where the power of coding results in cool pieces of technology. Whether you're a seasoned developer or just starting out, ACM Hack has a community of like-minded software engineers and events for you! We host a number of workshops throughout the year on industry-relevant tools and technologies, all of which are open to all skill levels and don't have prerequisites. You can check out all of our upcoming workshops below!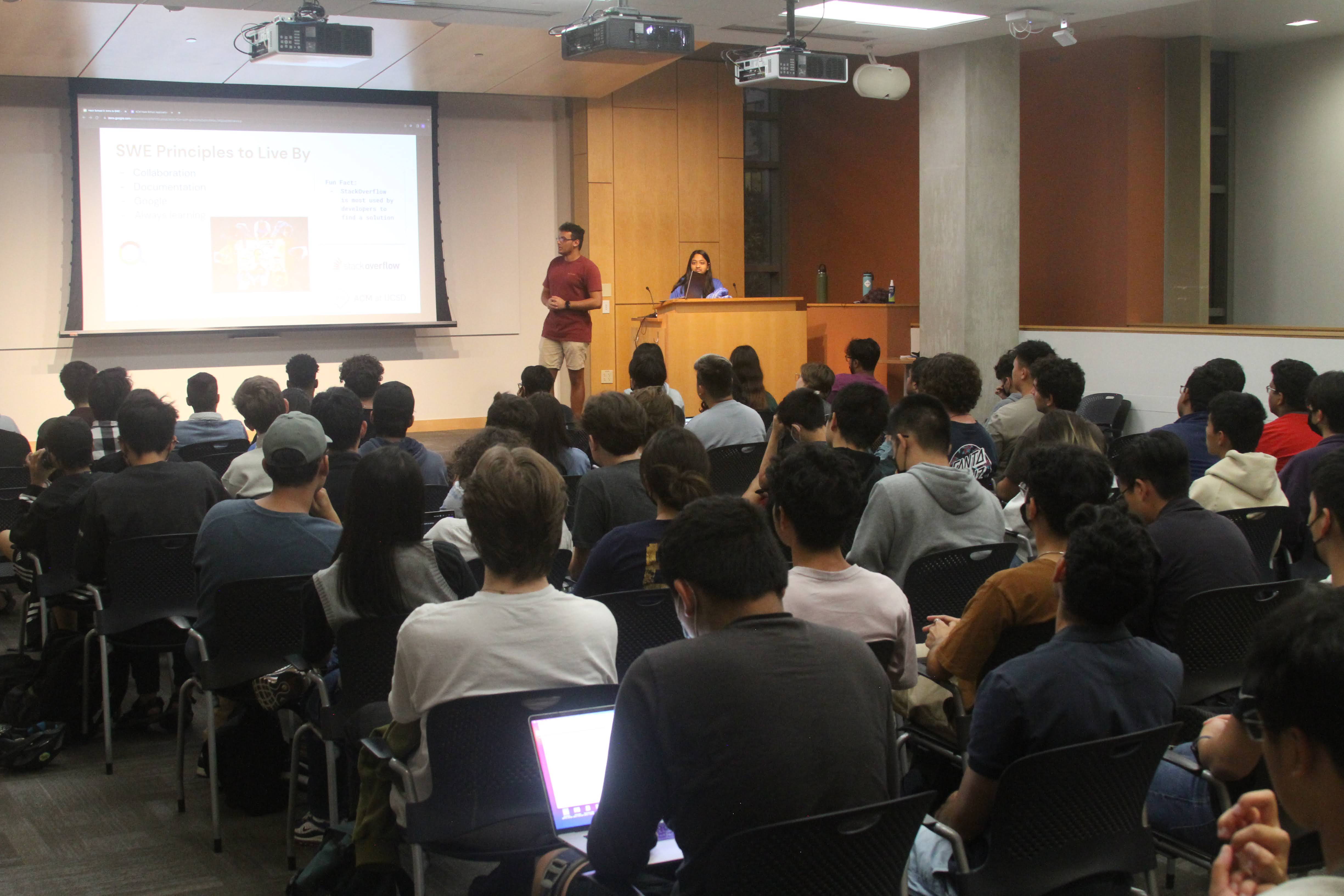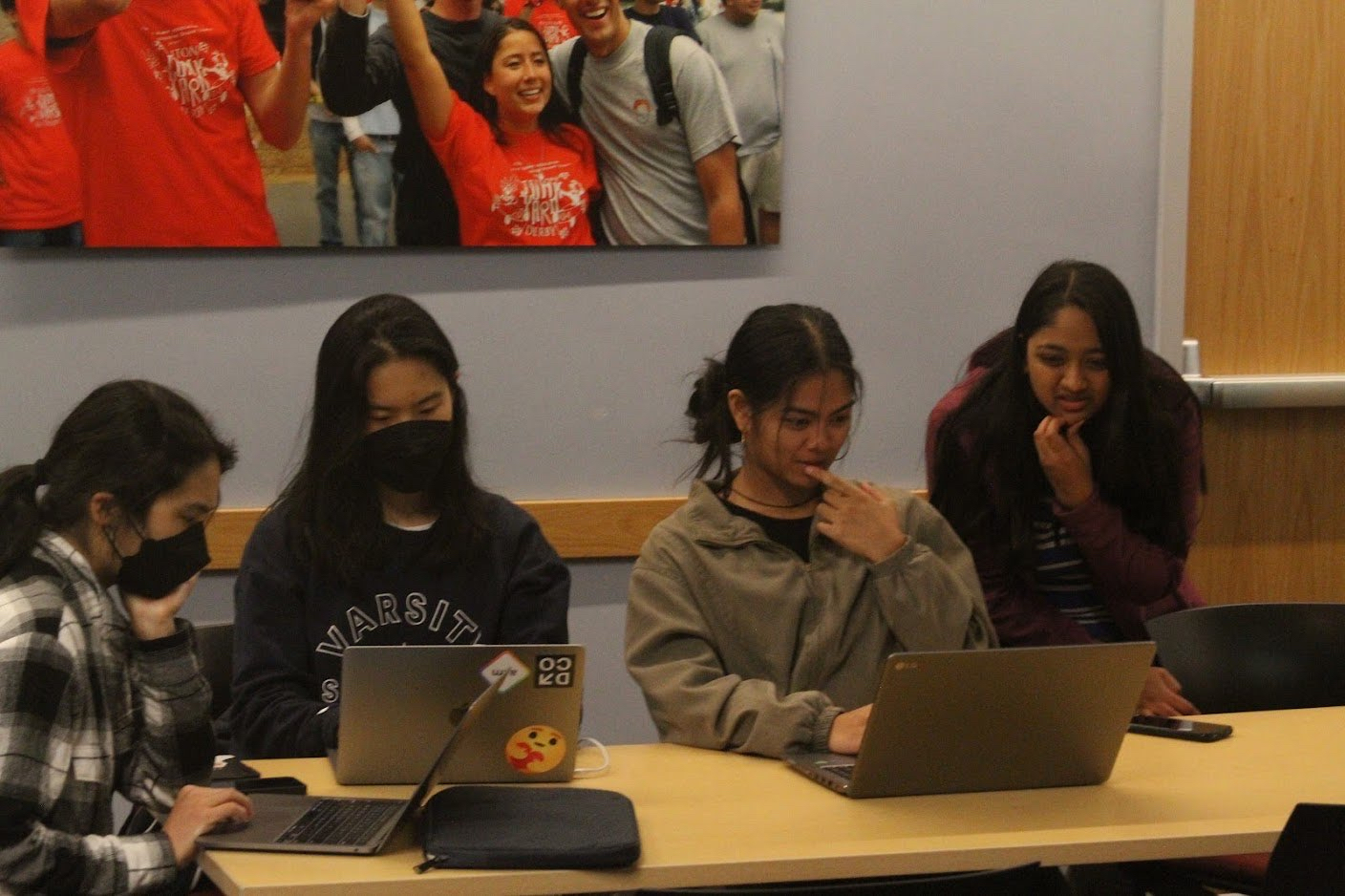 We're proud to host Hack School: a series of 6 workshops designed to teach students the fundamentals of full-stack development and software engineering. We host Hack School in-person every fall, and the Fall 2023 application is live at acmurl.com/apply-hackschool! All Hack School content is open source and hosted on this website under Hack School, so feel free to check it out and learn something new!
Interested in hands-on software engineering experience? ACM Hack hosts project teams under ACM Projects! Our project teams are a great way to gain relevant experience for your resume, learn new technologies, and work with a team. We'll provide the mentorship and guidance, so don't worry about having any prior experience. Learn more and apply at projects.acmucsd.com!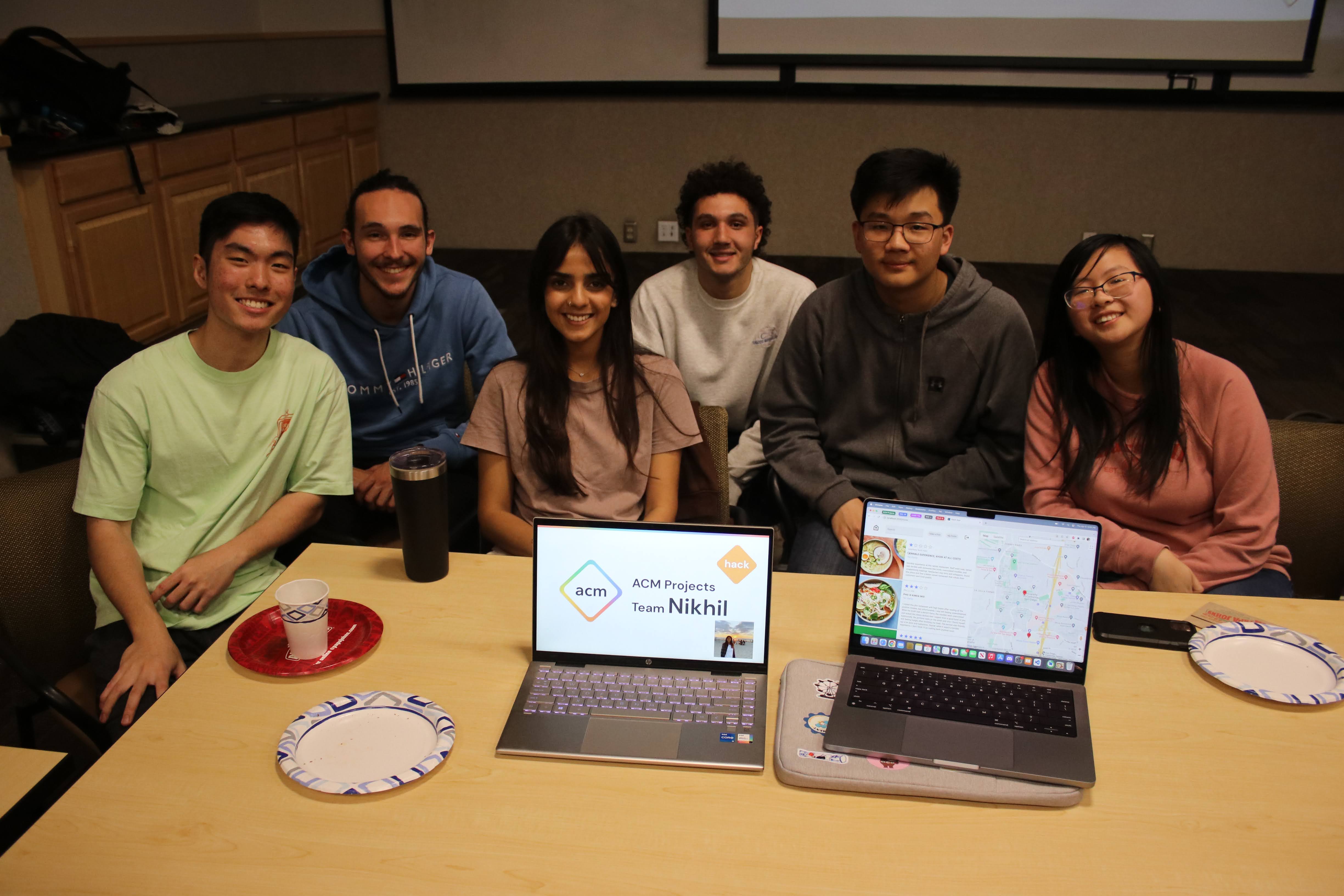 Events
No upcoming events. Check again later!